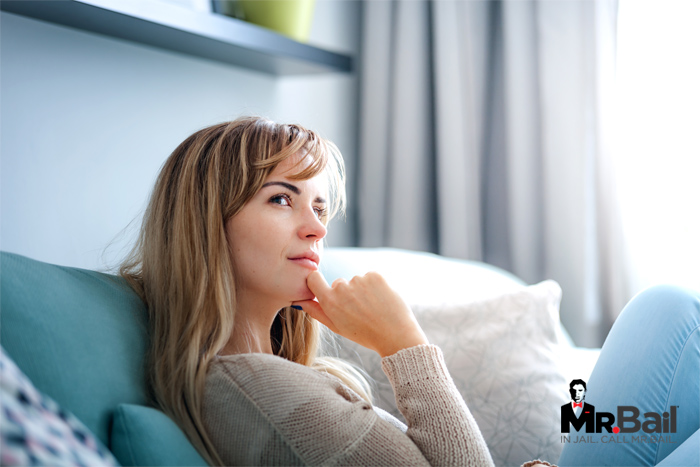 21 Apr

What You Need to do to Prepare Yourself for Court

For the most part, your lawyer will take care of the majority of court preparation over the days and weeks leading up to your court date. However, on the actual day itself, you will need to do a few extra things to prepare and present yourself properly. Your lawyer will also give you some tips of what to do and what not to do for your court appearance:
Dress as if you are going to a business meeting or interview and do not overdo the accessories.
Remove sunglasses and hats in court.
Do not chew gum.
Arrive 10-15 minutes before your scheduled court time and try and leave young children at home.
Use the restroom before going into the courtroom, and turn off your cell phone.
Sit and stand straight.
Speak clearly and loud enough for the room to hear and only when you are spoken to, and only what you are asked of.
Do not grow angry and argumentative.
Refer to the judge as Your Honor.
How you present and conduct yourself in court will speak to the judge and the jury in addition to the case, facts, and evidence itself. For example, if you get angry, verbal, and disruptive in court, the judge may pause the trial for the day and when you come back, they will be stricter with you. In essence, they are watching you for your behavior.
Listen to and trust your lawyer. If you are out on bail, do not forget to stay on track with bail bond payments. Tennessee Bail Bonds will help make sure of this as well.
What if I Miss Court
Did you know that a person who is out on bail is more likely to show up for their court dates? One of the biggest reasons this is true is that their current release could not have happened if it were not for the bail bond co-signer and/ or anyone who pledged collateral.
If the defendant fails to appear in court, the co-signer feels the consequences and the collateral is taken away. So loved ones are betting on the defendant to show up in court; the defendant does not want to let their loved ones down. They want to prove to them, and to everyone, that they can handle this situation maturely and responsibly. This is why they are more likely to show up for court.
We can be reached at (855) 467-2245 or online should you have any questions or concerns.