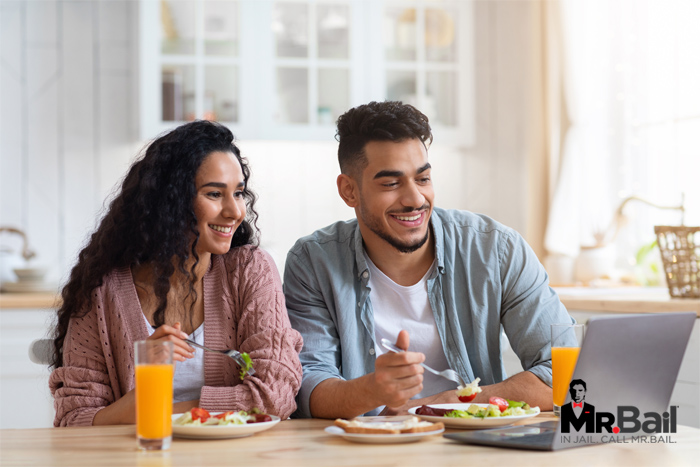 When it comes to dealing with bail, you don't want to have to jump around from company to company. You just want to get your loved one out of jail as quickly as possible, which means finding a good bail agent quickly. This can easily be done by contacting Tennessee Bail Bonds. We are your one-stop for everything bail related.  
To get started helping you, we just need a little bit of information about your loved one. Mostly, we need your loved one's name,birthday, and county of arrest. With that information, we can locate your loved one in the county jail system and gather the rest of his or her information. Then we can fill out the paperwork for the bail bond and answer specific questions about your loved one's case.  
Next, once the paperwork has been finished, we begin working with you to figure out payments. We provide personalized payment plans for all of our clients. This helps break up the upfront cost of bailing someone out and makes it more affordable. The monthly payments will be designed to fit within your budget, so you can actually afford to bail out your loved one.  
Once we receive your down payment, we can begin working with the jail to secure your loved one's release. In some counties this can be done in as little as two hours. Other counties can take up to a day to release someone. No matter which scenario we are facing with your loved one, we will stay by your side the whole time.  
Here is just a small sample of the services we provide here at Tennessee Bail Bonds:
24/7 Bail bond service
Phone approvals
0% Interest payment plans
No hidden fees
1% to 5% bail bonds
Se habla Español 
Here at Tennessee Bail Bonds, we do all of the hard work for you. We fill out the paperwork, communicate with the jail, and get your loved one out of jail. You can even call us to ask about your loved one's upcoming court dates. At Tennessee Bail Bonds, we do everything that we can to make bail easier for our clients.  
What are you waiting for? You can get your loved one out today, just call (855) 467-2245 or click Chat With Us now.