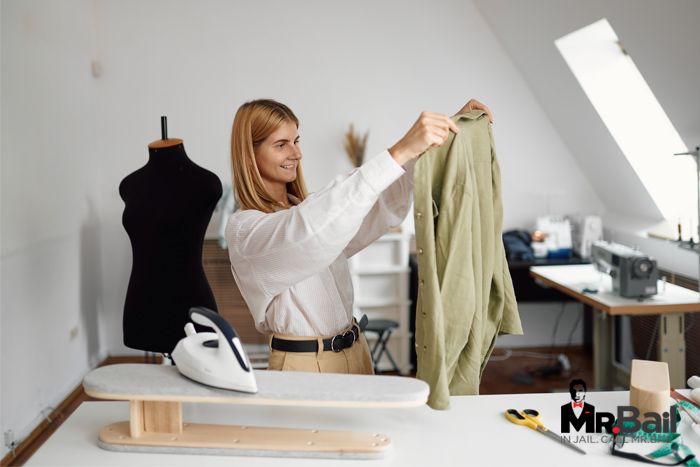 26 Jul

How to Prepare for Your Court Appearance

Preparing for court, specifically as a defendant, can be very nerve-racking. It might seem like an odd comparison, but think of it like an interview. You need to appear professional and mature. You must be honest. You cannot let emotion overcome you.
How To Dress For Court
Whenever you enter a courtroom you want to dress like a professional.  Make sure you dress more on the conservative side and if possible wear good quality clothing.  Make sure you avoid wearing "LOUD COLORS" and remember the "Good Guys" do not dress in all black.  Avoid using hair products that make your hair shine or appear greasy.  Always be neat, clean and well groomed.  Only wear functional jewelery such as watches or wedding rings.  Avoid wearing items that may identify a personal association or belief. Political buttons, club pins, college rings, religious jewelry may trigger some prejudices against you in the mind of a juror. Remember even a small flaw in your appearance will be noticed.
Here are some helpful pointers in behaving on your court date.
You should dress professionally. Remove sunglasses and hats. Do not wear flashy and distracting jewelry.
You need to arrive on time, orbetter yet, arrive early.
You should not chew gum.
Turn off your cell phone.
Speak clearly when you are spoken to. Say "yes" and "no" when warranted, do not shake your head to indicate those answers.
Acknowledge the judge as Your Honor.
Have any necessary paperwork ready.
Do not get angry and argumentative. You want to remain collected.
Stand and sit straight.
Remain focused and attentive. This is a serious matter concerning you.
Your lawyer will be able to go over additional tips in preparation for court, as well as additional guidelines. Ideally, you can prepare for trial from the comforts and privacy of your own home. In order to get there, you will first need to bail out of jail. Remember, your trial likely will not start immediately after your bail hearing,it could be weeks or even months.You probably want to bail out of jail to live at home and return to a somewhat normal and routine life.
Talk to your Tennessee Bail Bonds bail agent today and determine the cost of bailing out of jail. Your bail agent will get you the best payment schedule possible while factoring in the premium price for your financial situation.
Chat With Us today or call (855) 467-2245 . Tennessee Bail Bonds will not let you down!