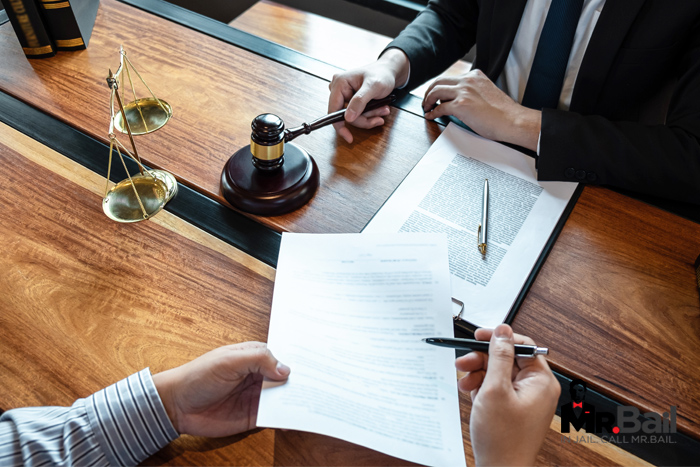 06 Jul

How to Prepare for Your Arraignment

You should take your arraignment very seriously. Not only is it the first time you'll formally hear the charges you face and get to tell the court that you're innocent or guilty, but it is also when the judge determines if you'll be granted bail, how high that bail will be, and if any restrictions are attached to your release from jail.

While it's very important to ensure you're prepared for your arraignment, you also only have a little time to prepare. The arraignment should occur no less than 48 business hours after your arrest. In many cases, it takes even less time for you to be arraigned.

While some people choose to go through the arraignment process on their own, there are better ways to handle this important court appearance. It's widely accepted that it's best to have the help of an experienced lawyer. If you don't have the time or financial resources to procure a private defense attorney, you should take advantage of a court-appointed public defender.
During Arraignment
As you make your way to the courtroom for your arraignment, give yourself a pep talk e which includes instructions about how you won't say anything unless it's an answer to a question from the judge or your attorney. When a person talks a lot, they usually say something that's either incriminating or fails to show them in a positive light.
Do not discuss the details of your case with anyone, but you're a lawyer. The less you talk about your case, the less likely you'll say something that could be used against you later.
Answer any questions the judge asks you in a clear and calm voice. Do not get irritated by personal questions, and do everything you can to show the judge that you are a relaxed and controlled person who wouldn't do anything questionable while you're out on bail. Make sure you answer each question honestly.
After The Arraignment
Do not react to any decision that's made during the arraignment. After their arraignment, people's main complaint is that the judge set the bail too high. Even if you think that, wait to react to the high bail until you leave the courtroom. Once you're out of the courtroom, you and your lawyer can discuss the bail amount and decide if you want to apply for a bail reduction.
If, after the arraignment, you decide that you can't raise funds to cover bail, feel free to contact Tennessee Bail Bonds. Not only have we been operating in Tennessee for several decades, but we're also the home of the zero-interest, zero-down, flexible bail bond payment.
Free consultations are available 24/7. All you have to do is call (855) 467-2245 or click the Chat With Us Now link!