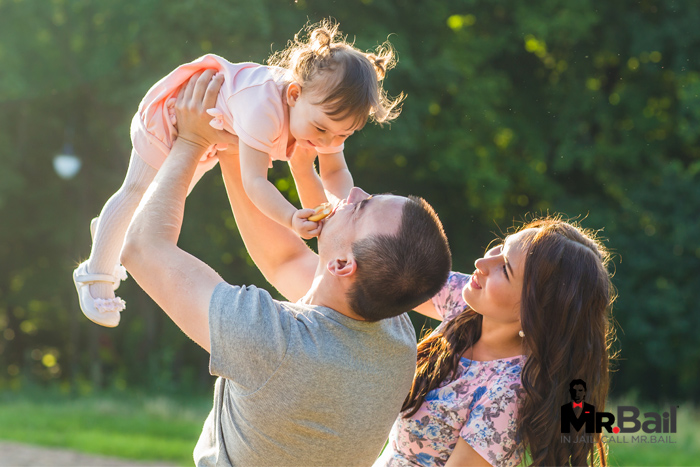 09 Feb

Bail Is Much Simpler Than People Realize
Most people are confused by the idea of bail and bail bonds, but they do not need to be. Bail can be really simple, all you need to do is contact Tennessee Bail Bonds by calling (855) 467-2245 .
Bail bonds are not as confusing as most people think they are. Most people approach bail bonds, the same way they would a messy room, they have no idea where to begin. Let Tennessee Bail Bonds help you out. Here is what you should do when you find out that a friend or family member has been arrested.
The first thing you need to do after finding out that your friend or family member has been arrested, is gather as much information as you can about him or her. This will help speed up the bail bond process later down the road. You may also want to contact other loved ones and see if they will be willing to help bail out your friend or family member.
Once you have collected all of the needed information, you should contact Tennessee Bail Bonds, which can be done by calling (855) 467-2245 or by clicking Chat With Us on our website. Our bail agents are available 24 hours a day, 7 days a week, so there will always be someone ready and waiting to help you.
You bail agent will then answer any questions you have, and will begin filling out the paperwork for the bail bond. This is where that information that you gathered earlier comes in hand. However, do not worry if you do not have all of the info, we can usually get started with just your loved one's name, birthday, and the county of his or her arrest. That will allow us to locate your loved one in the county jail system and gather the rest of his or her info.
Next, your bail agent will work with you to figure out payment. Most people cannot afford the large cost of a bail bond, and that is perfectly okay. This fact is why we create customized payment plans for all of our clients. This is where other friends and family members can help out as well. The more co-signers for a bail bond, the less each person has to pay to rescue their loved one.
After all of that, the paperwork will be finalized and signed, and the bail bond will be sent to the jail to secure your friend or family member's release. All of this can be done in a couple of hours at Tennessee Bail Bonds, which means in no time at all, your loved one will be out of jail. That is all there is to bailing out a loved one. It is a lot easier than most people realize.
For a free consultation with one of our bail agents, simply click Chat With Us or call (855) 467-2245 now.