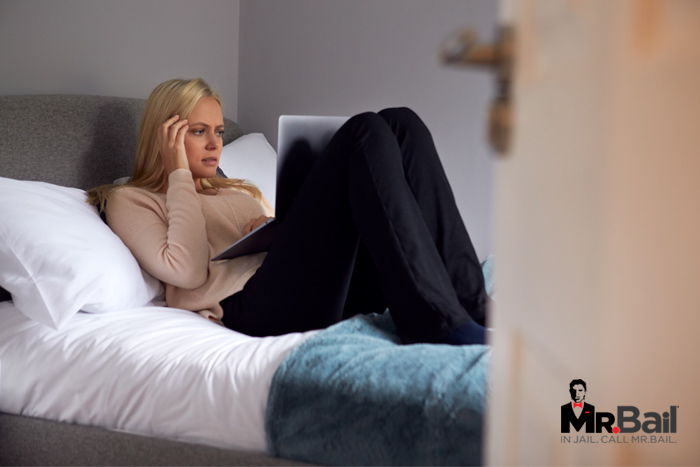 Most people think they will never need a bail bond, but many of them would be wrong. If you need to talk to a bail agent, just call (855) 467-2245 .
No one ever wakes up planning on getting arrested. In fact, most people think they will never need help from a bail agent, but unfortunately, that is not always the case. Thousands of people are arrested every single day in Tennessee, and eventually, one of those people could be someone you care about.
This is not to say that everyone is a criminal just that sometimes, things happen. Your loved one could simply be in the wrong place at the wrong time, which does happen. For whatever reason, your loved one got arrested, and now you want to help get him or her out of jail.
Luckily for you, you know about Tennessee Bail Bonds. We are a family-owned company that has been bailing Tennesseens out of jail since our founding 30 years ago. We have bailed thousands of people out of jail, and we can help you with your loved one. We are there for all of our clients, whenever they need us. No matter what time it is when you find out about your loved one's arrest, you can call on us for help.
It is good to have a plan ready in case of a friend or family member's arrest. After all, it is better to have a plan and never need it, than to not have any idea what to do when a loved one is arrested. It is the same as having a plan for an earthquake or fire.
If you want to talk to a professional bail agent right now, simply call (855) 467-2245 now.