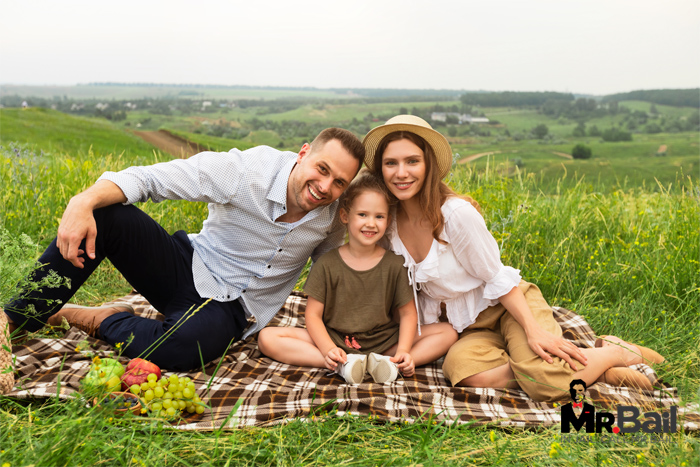 26 Apr

A Family Member Has Been Arrested Now What?

As far as you know it, getting arrested means that your life is pretty much over. You're going to be kicked out of school and/ or fired from your job. You won't get another career-focused job. You won't get a loan, or an apartment. Your relationships with friends, family, and lovers will be ruined.
This is not true.
We understand how stressful and flustered you must feel when you learn a loved one has been arrested. You never expected to have do deal with bail and we will continue to keep that task from you as much as possible. We'll take care of the paperwork; we'll take care of the processing with the jail. You take care of your loved one.
What To Expect
1. The family member is arrested and charged with a crime. The District Attorney (DA) will review the case and decide whether or not to file charges. If the DA decides not to move forward with charging the individual with a crime, the case is dismissed and he or she is free to go home.
2. If the DA does file charges, the individual will have an arraignment, at which time he or she will be notified of the charges made against them, and bail will be set.
3. The individual will be able to post bail with the court or through a bail agency. You may need (if you so wish) to help your family member meet the dollar amount for bail. If paying the court directly, the entire bail will need to be paid before he or she can be released. If paying a bail agency, the dollar amount is 10% of the full bail amount, and this can be paid on a schedule after the person is freed. Alternatively, your family member can choose to stay in jail and not pay bail at all.
4. At some point, trial will begin and end, at which time you all will learn of your loved one's fate: freedom? A prison sentence? Community service?
Don't psyche yourself out too much about your loved one. The best thing you can do right now is help pay his or her bail (you don't want them sitting in jail!) and support them.
How Can A Person Be Eligible For Own Recognizance Release?
You can consider being granted "own recognizance" release as the sincerest form of flattery when it comes to bail. This is a no-cost bail where a judge will allow a defendant to be released from jail by signing a written promise to attend any and all court appointments. The defendant does not have to pay any money to get out of jail, which is a huge relief since bail is not cheap.
How does a judge decide whether a person is trustworthy enough to be released on own recognizance, or how expensive their bail is if they must pay?
Severity of the crime
Past criminal history, if applicable
Ties to the community
Danger to the community
Still, being released on own recognizance comes with certain conditions. On top of having to show up in court, a judge may require regular check-ins with a probation officer. A judge might also order the defendant curfew or to abstain from alcohol. If the defendant neglects any conditions of his or her release, or gets in trouble again with the law, he or she can be arrested again and bail eligibility would likely be taken away.
Some defendants are not so lucky and will have to pay money for bail. Conditions will still apply, like needing to show up in court and anything else the judge orders. Bail is expensive and if a defendant is unable to pay the court, they are highly encouraged to contactMemphis Bail Bonds. Paying for bail in this manner is more affordable than paying the court directly.
If you would like bail bond help, our company, Memphis Bail Bonds, is your answer. You can learn more details by calling us at (855) 467-2245