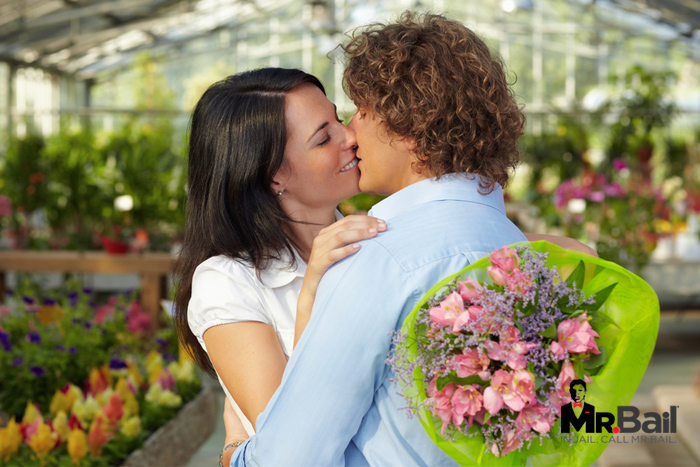 When your friend or family member calls on you for help, there are several things that you can do to help out. To find out more, call (855) 467-2245 .
Let's say you were happily sleeping in your bed, when your phone begins to ring. You decide to answer it to see who could possibly be bothering you at this time of the night, and it is a good thing you did. It is your friend, and he was just arrested.
If this really happened, would you know what to do? If not, do not panic. Tennessee Bail Bonds is here to help you. Here are 3 things that you can do to help out your loved one after his or her arrest.
Alert his or her friends and family members. Your loved one does not get many opportunities to contact people who are outside of jail, so they will appreciate it if you can do this for them. It will help put your loved one's mind at ease knowing that everyone important to him or her will be updated on the situation at hand.
Watch his or her house, family, or pets. With your friend or family member in jail, he or she will be worried sick about his or her home and family. Let your loved one know that you will take care of things at home for him or her.
The best thing that you can do is work on bailing your friend or family member out of jail. Even if you cannot bail him or her out yourself, try to find a loved one who can help out. You can get the gears n motion so that your loved one can be out of jail and back home in no time.
There are so many different things that you can do to help out your arrested friend or family member, and these are just a few examples. The best way to help is to simply be there for your loved one. He or she will appreciate knowing that you can be called on in a time of crisis.
If you need to bail a loved one out of jail, contact Tennessee Bail Bonds by calling (855) 467-2245 now.